eBike Servicing & Repairs
Expect Full After Care & Support
Our Bosch and Shimano certified eBike service technicians are experts their field, carrying out servicing & repairs on ALL brands of eBikes that we sell. Our Approved Service Centre and workshop is well equipped with diagnostic systems. Firmware and software updates are performed in-house, keeping your eBike running at optimal efficiency.
Software need updating?
eBike Software Update - £30 (inclusive of diagnostic check)
Please refer to our workshop page for current details of all servicing and pricing.
For advice or to book your eBike in for servicing and/or repair, just give us a ring on 01352 715716 or contact us.
Looking after your eBike
For detailed information on how to care for and prolong the life of your battery, please download our care guide (PDF, opens new window):
Bosch eBike Battery Care Guide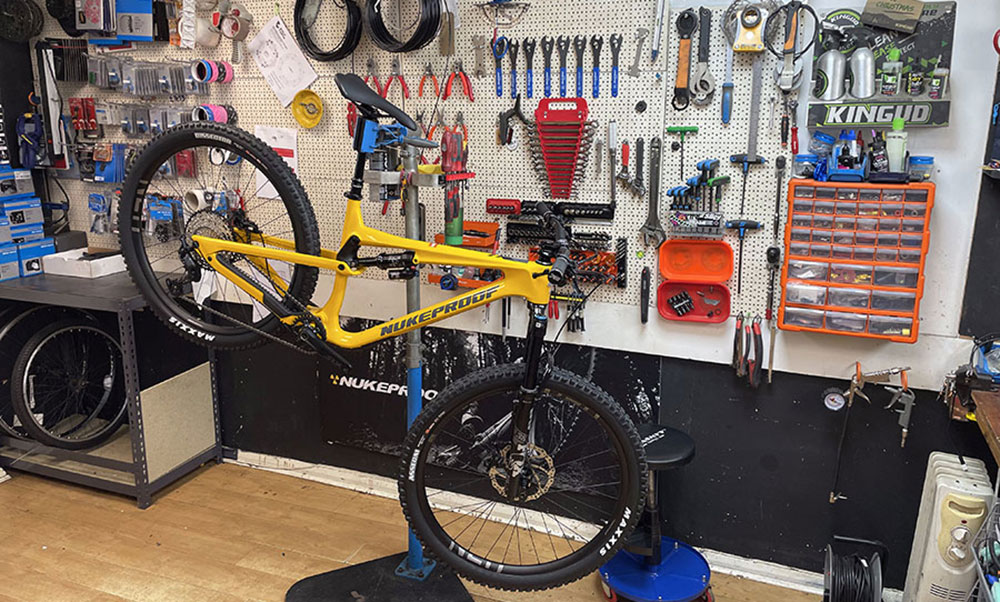 Not just for commuting!
A gentle leisurely ride, a trip to the shops, your main work vehicle, offroad, downhill - whatever the use or terrain, the video below demonstrates not only the versitility of eBikes but also just how much fun they can be!