Green Commute Initiative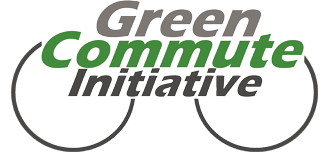 Life on Wheels has developed an exciting new partnership with the Green Commute Initiative.

As part of the Government's Green Transport plan, the Green Commute Initiative provides large tax savings to UK employees who use bikes as an alternative transport to cars and public transport.

High quality electric bikes and standard bikes are available under the scheme (which is not capped to the £1000 limit like standard C2W schemes). Employees pay for the bike from their gross (pre-tax) salary – saving between 32-42% off the retail price!
Have any questions or looking for advice? Telephone us on 01352 715716 or visit our showroom during open times.
Please note: An administration fee of 10% of the package total will be payable to Life on Wheels for services rendered when using these schemes.
Key Facts
Press Release
How does it work?
FAQ's / The Facts