EASTER 2019 OPEN TIMES
Good News! We're open on Good Friday and Easter Monday! ... See our Contact Page for full details and open hours over the Easter & Bank Holiday weekend.
Life on Wheels, Bike Shop & Service Centre, Holywell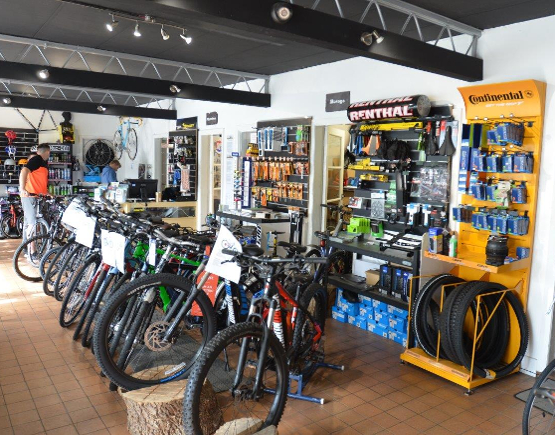 Cycling is...
Freedom, the smell of the outdoors, the wind in your hair (if you're still lucky enough to have some), the feeling of being alive. The exhilaration of descents and the exertion of the climbs.
Cycling rocks...
If you're a lone rider, it's the solitude and serenity and if you're part of a club or tribe it's the camaraderie and banter.
There is nothing quite like cycling and we Live, Breathe, Sell, Service, Eat and Sleep cycling here at Life on Wheels.
Our business is built on our passion.