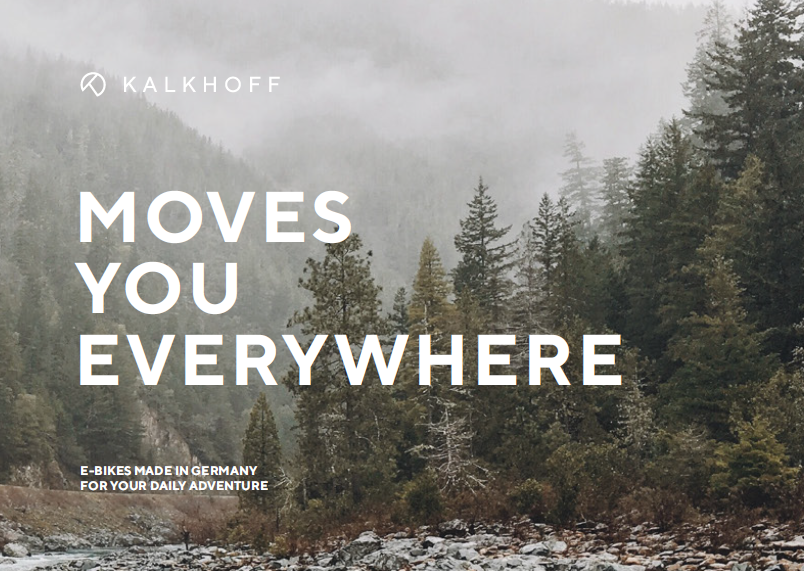 Model Range
7+ NEW FOR 2022
THE NEW PREMIUM CLASS
Exclusive accessories, maximum comfort and a stylish look. The new top-of-the-range bikes from the Kalkhoff stable offer an inspiring combination of great engineering and clever details. Bikes which make it fun to meet anychallenge – whatever the terrain.
5+ PREMIUM
THE PERFECT SYNTHESIS OF FORM AND FUNCTION
An attractively pared-down Kalkhoff look with a battery elegantly integrated into the frame and cables hidden out of sight.
3 MID-RANGE
COMFORT MEETS INTEGRATION
Superior accessories for everyday urban cycling. Design-oriented, comfortable and stylish. With a pared-down Kalkhoff look thanks to an elegantly integrated battery and a set-up specifically based on comfort. For that daily holiday feeling in the saddle.
1 ENTRY LEVEL
A GREAT ENTRY-LEVEL OPTION
The Kalkhoff classic. E-bikes offering first-class functionality and really attrac-tive prices. With an external battery and a neutral, pared-down look. And extra focus on comfort and an effortless driving experience.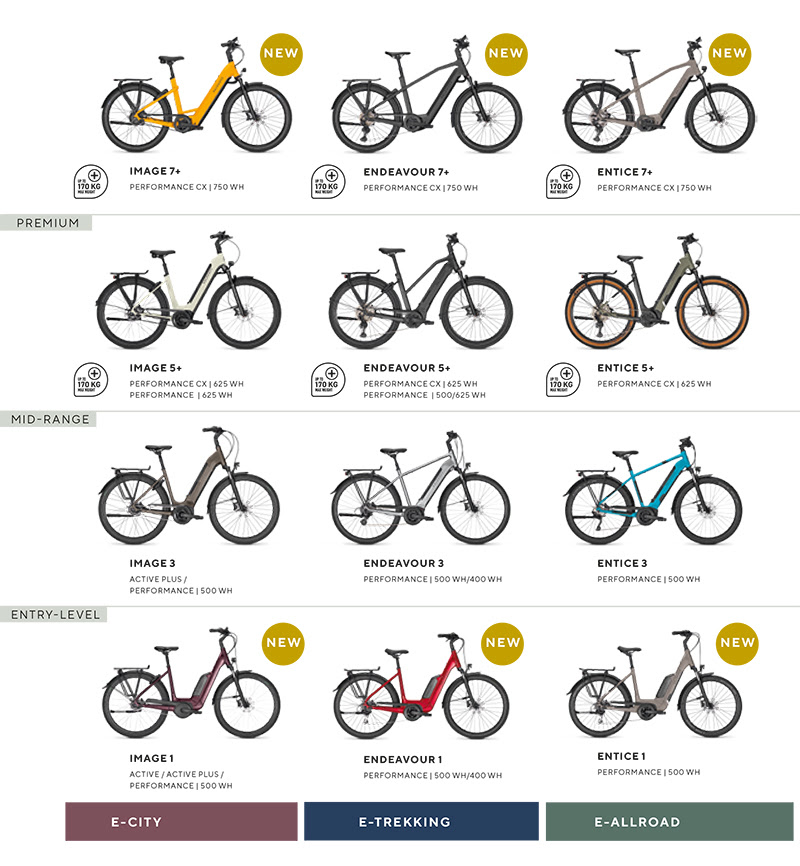 Highlights
NEW LOAD-BEARING FRAME PLATFORM FOR THE 7TH LEVEL
E-BIKE TECHNOLOGY AT THE HIGHEST LEVEL. PERFECT FOR ANYONE WHO WANTS TO EXPERIENCE FREEDOM ON A BIKE IN A WHOLE NEW WAY
THE NEW 7th FRAME
The frame is the heart of any e-bike. That's why, for our new frame platform, our engineers have pushed the limits of the technology to a new level. The result is e-bike technology on a higher plane: clean and minimalist design, dynamic and efficient performance, strength and style all in one package. And chock full of inventive details - from the new headset to the improved seat clamp. Not to mention the new Wave frame shape: for the first time, the comfort of a step-through frame in the premium segment. Bottom line: the best possible cycling experience.And the security of being able to get anywhere - no matter where your path takes you. It's worth noting that this elegant new frame shape won't baulk at the bigger challenges: rated for a total weight of up to 170 kg, you're ready for anything with the 7 Series.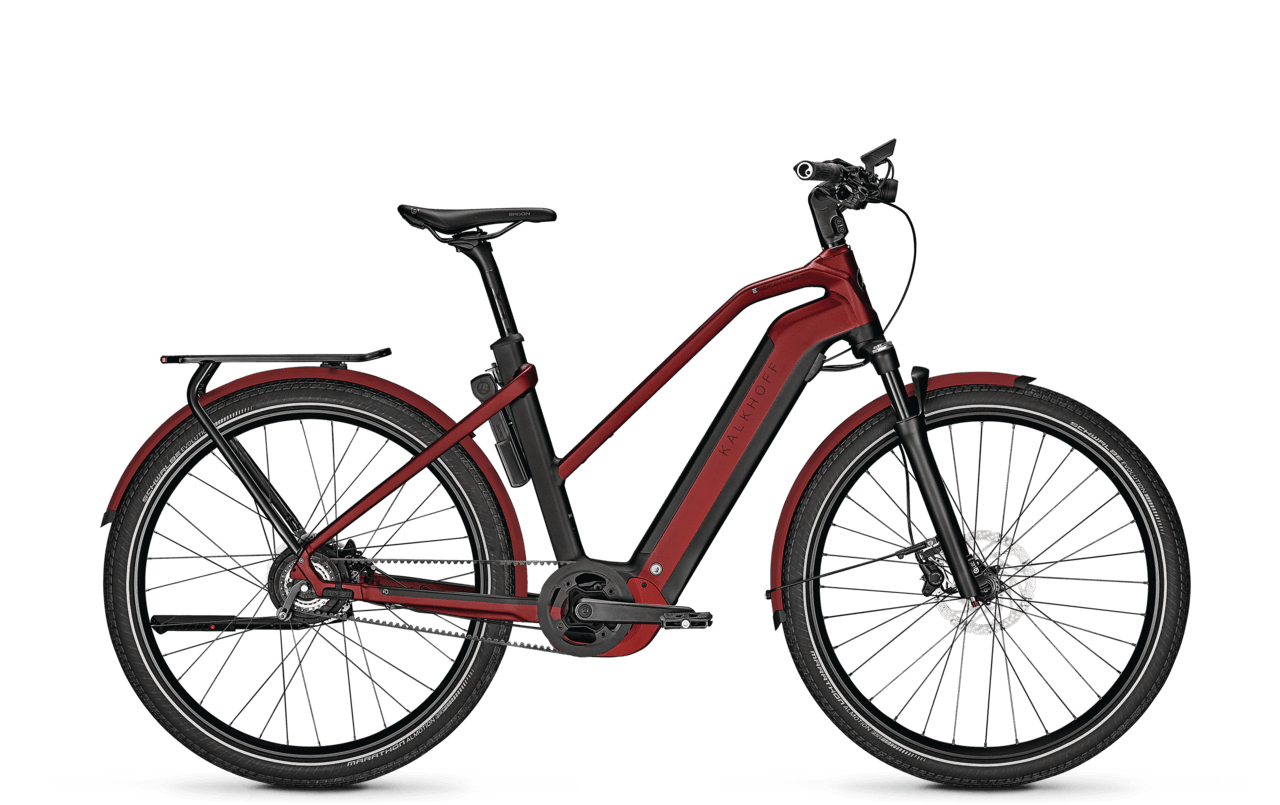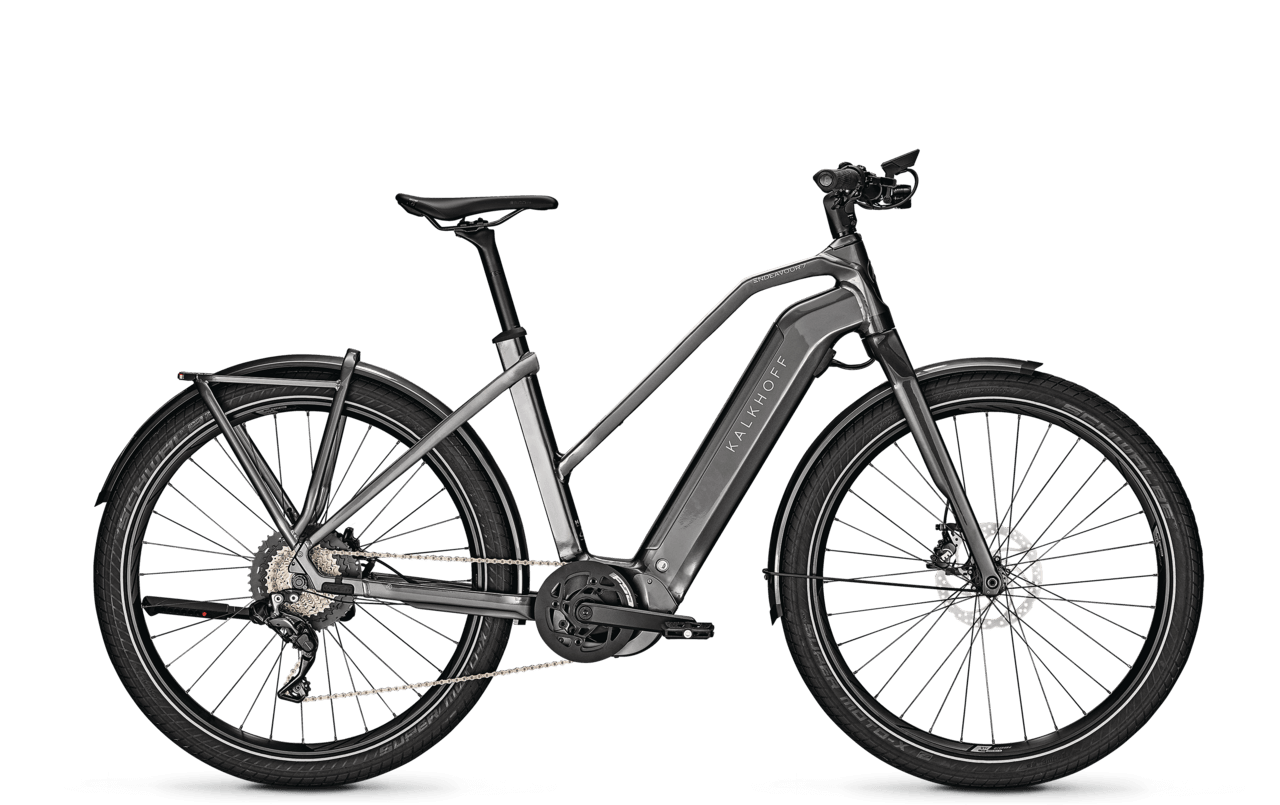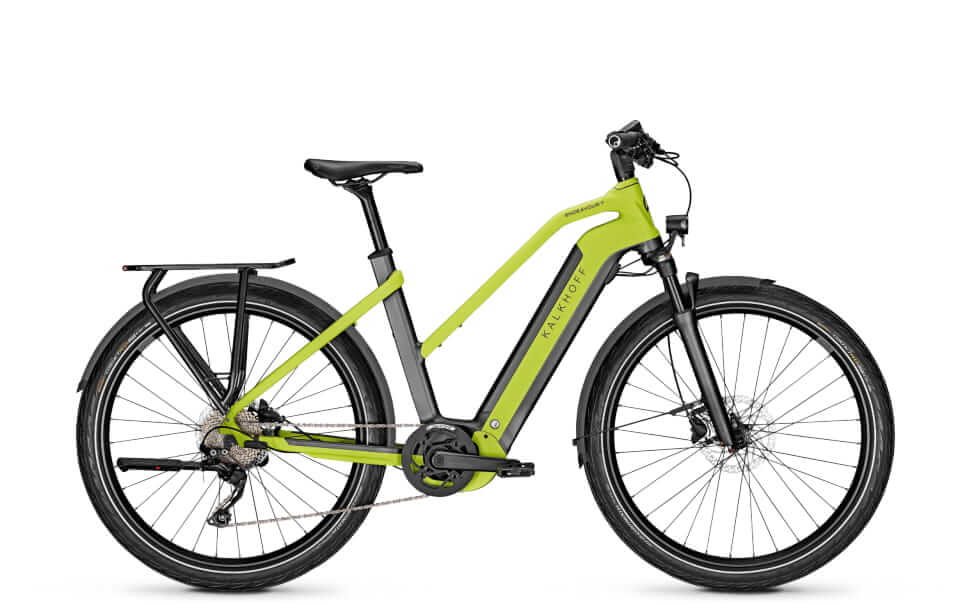 Want to know more? - Call into our showroom or for more detailed info online, visit: kalkhoff-bikes.com