Mondraker - eBikes
Coming soon ...
Page is currently being prepared and will be available shortly.
News Archive
Need Finance?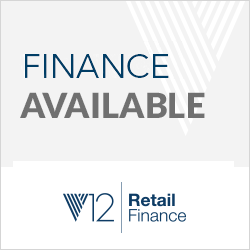 Spread the cost of the purchase of any bike over £1,000. Call 01352 715716 for details. Terms Apply.
News
Read our latest news & reviews on our dedicated News Page!
Subscribe
Receive details of forthcoming events, ride-outs, new products, sales and special offers directly to your inbox!
Bikes & Services
Stockists of quality cycle brands for men, women, youths and kids bikes available in our showroom in Holywell.
EBAY SHOP
Bike Gear & Accessories
We also stock a wide range of cycle gear including helmets, clothing, shoes, spares, repairs and bike components - bags, baskets, pannier racks, bottles, cages, bike seats, cycle computers....and much more.
Workshop & Commissions
As cycle enthusiasts, we're fully experienced in new builds and restoration, so if that bike you've always wanted is on the back on your mind, share your thoughts & let us build your dream ride!
Cycle to Work Scheme
Life on Wheel support Cycle to Work Schemes. Read more here or contact us for more details...